WINTER HOURS
Wednesday - Saturday: 12PM to 5PM
Closed Sunday through Tuesday
Distillery Tours by Reservation Only
TASTING ROOM
Here we showcase the fruits of our labor in an environment where you can savor each spirit with the time and attention it deserves. We offer flights or individual pours for you to explore one sip at a time.
Light fare is available to compliment your flight or cocktail experience with us.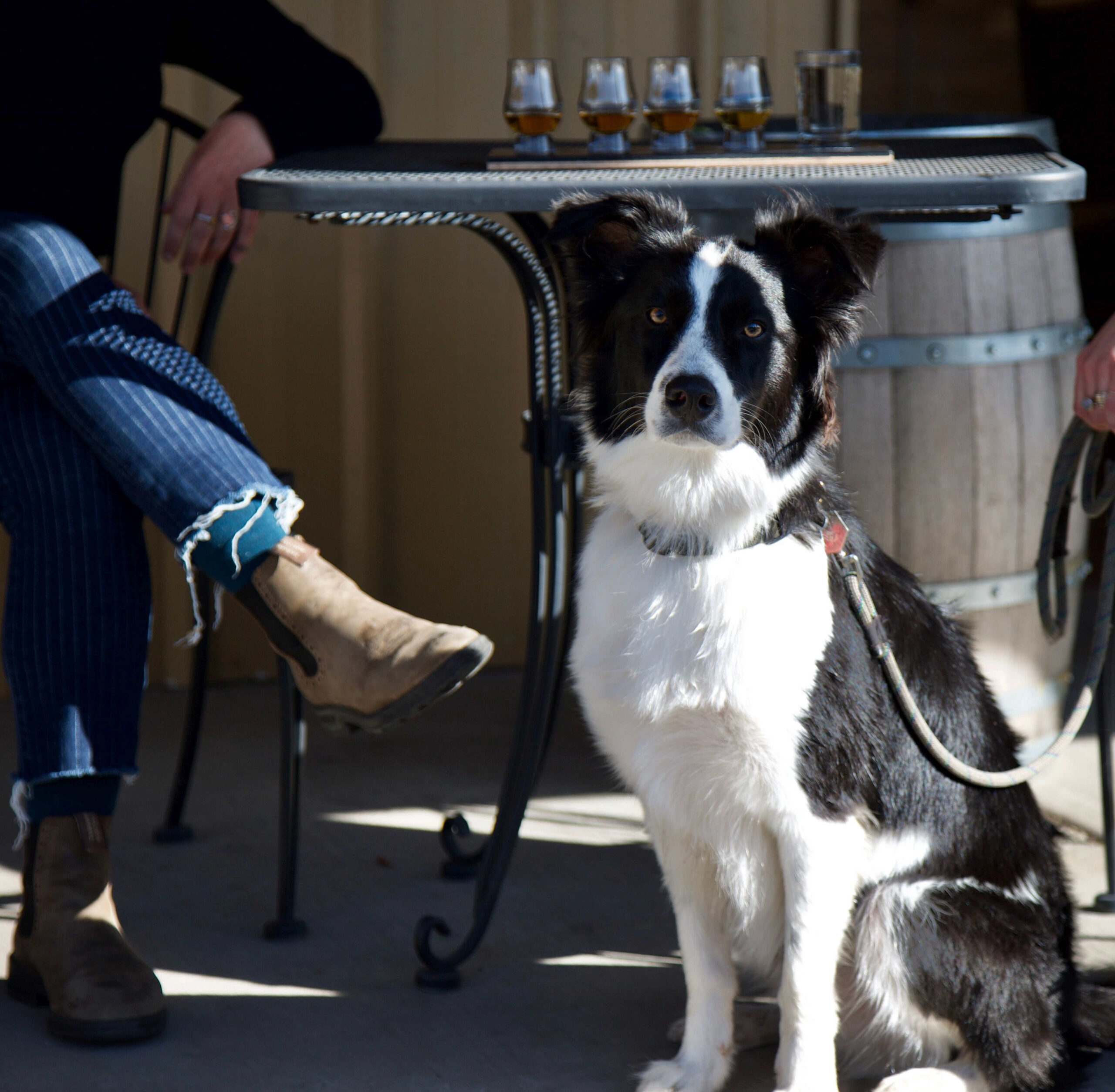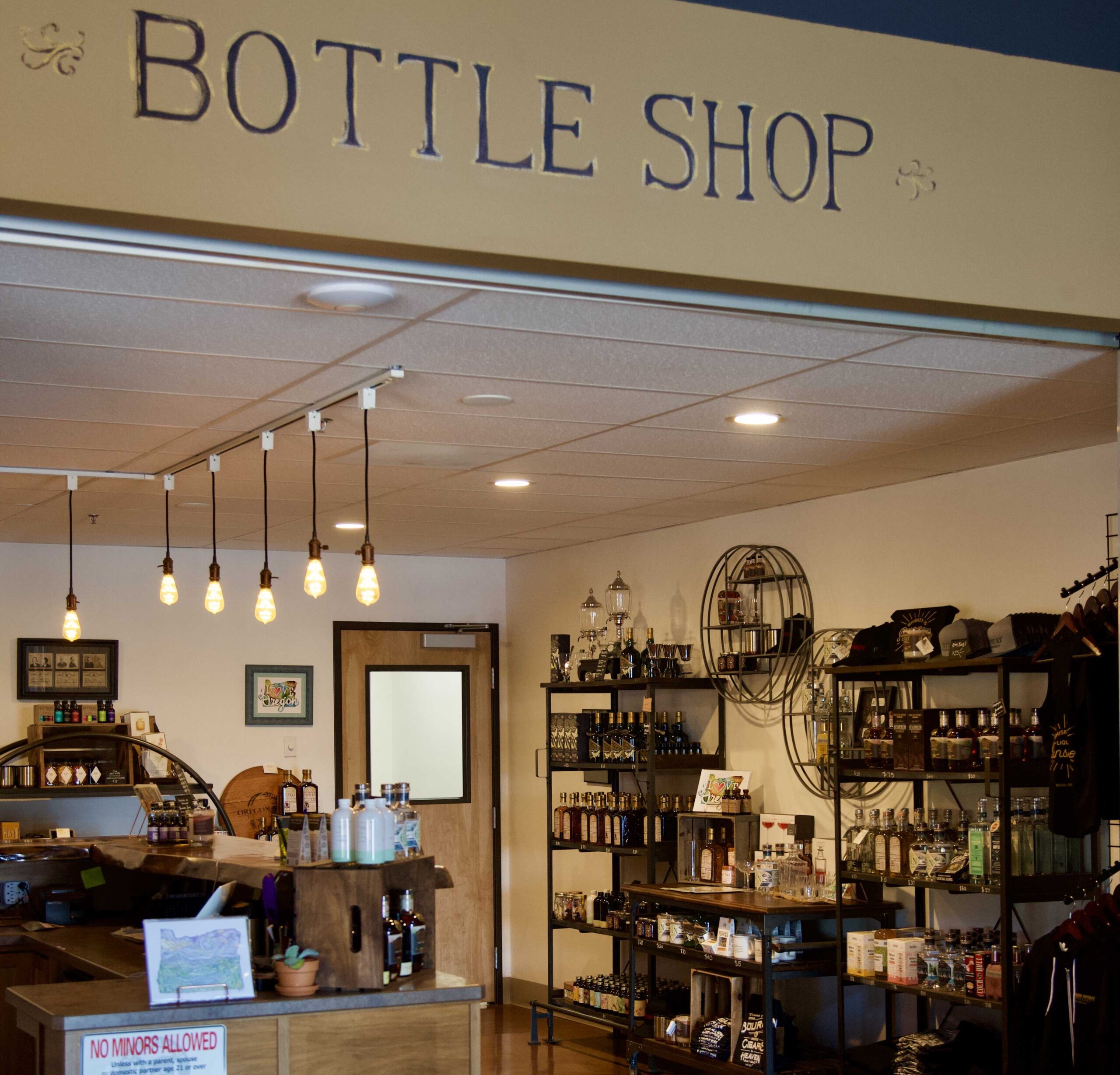 BOTTLE SHOP
Visit our bottle shop to grab an old favorite or take home a new discovery. We stock all of our standard spirits, along with exclusive releases that are available only on location. You can also find quality barware and cocktail kits to accompany your spirit.
COCKTAIL LOUNGE
Whether you're looking for the approachable nature of a classic cocktail, or something a little more elevated and creative, we constantly come up with inventive ways to showcase our spirits. Settle into our cozy indoor cocktail lounge or spacious outdoor patio. Order up whatever catches your eye.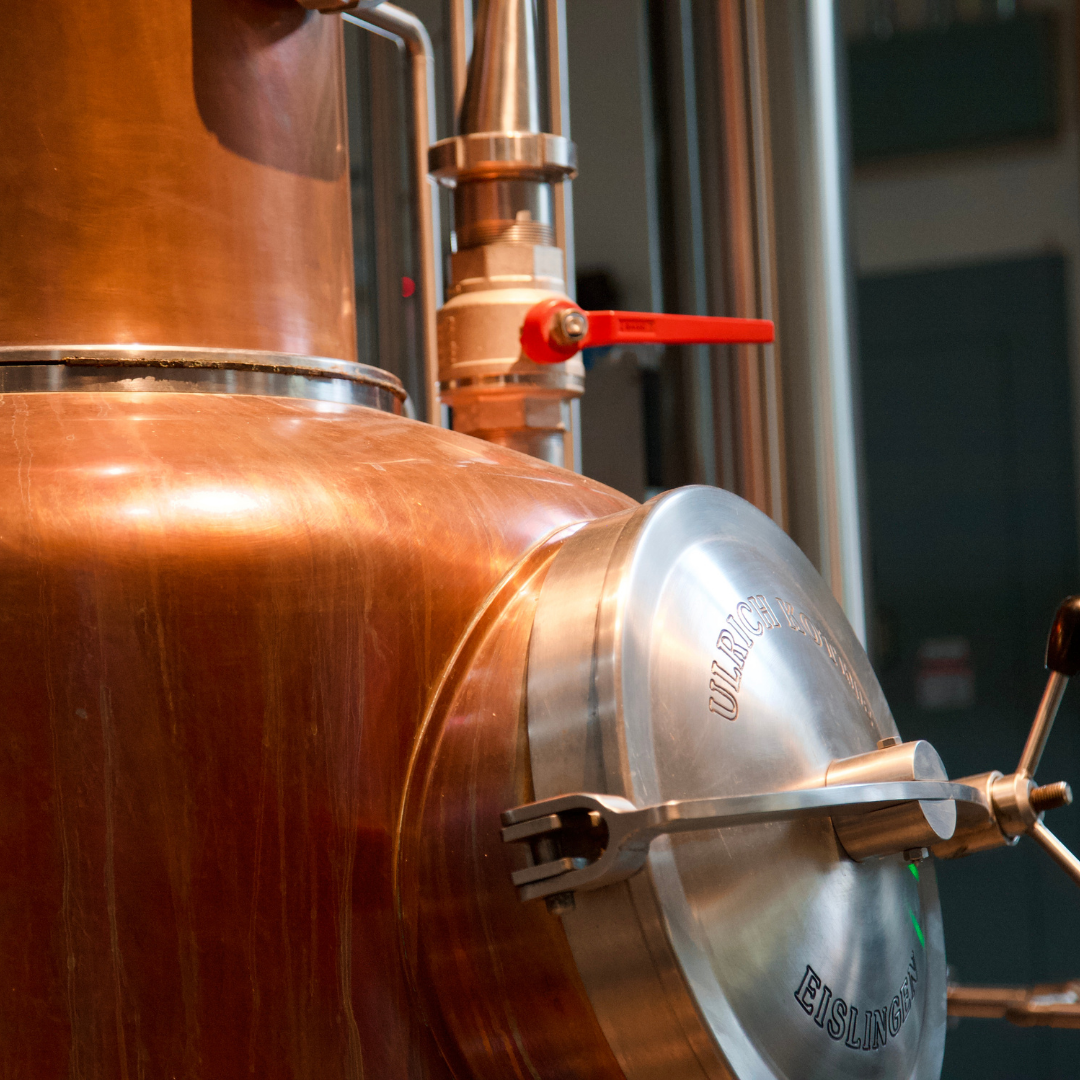 TOURS
Take a tour of the distillery with one of our knowledgeable staff. Learn about our production process with behind-the-scenes views and insights. Discover how we keep our commitment to Oregon at the forefront of everything we do, from the ingredients and recipes to the final product.
Call us at 541.382.0002. $20 per person and includes a flight of whiskey.
Interested in a private barrelhouse tour and tasting experience? Call our Tasting Room at 541.382.0002.