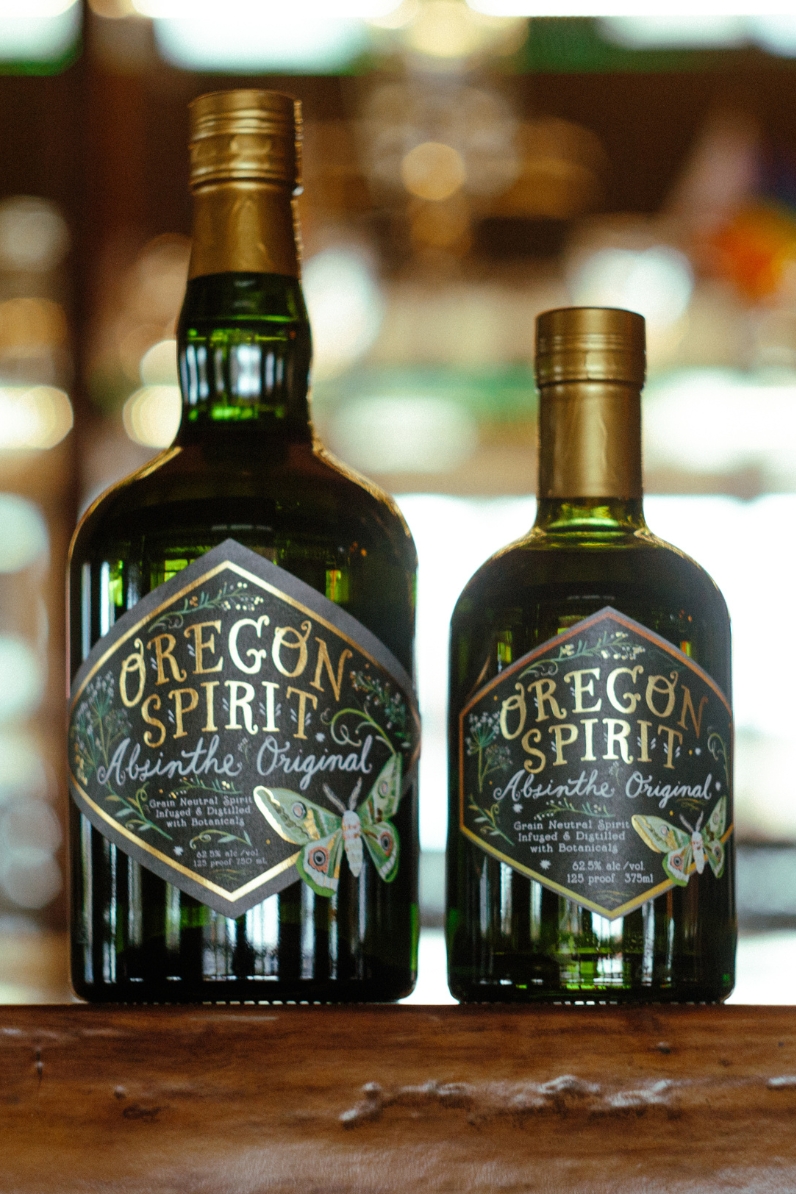 Oregon Spirit Absinthe
Our award winning Oregon Spirit Absinthe is a Parisian Style absinthe that focuses on a well-balanced blend of botanicals. To be considered an absinthe, the botanical bill must include roman wormwood, fennel, and anise. Don't worry, the ban on Absinthe in the United States was lifted in 2006 and it is now legal to use wormwood in the making of Absinthe. If you want to learn more about the rich and exciting history of absinthe and experience the traditional French way to drink absinthe, visit our tasting room!
Awards:
2018 San Francisco World Spirits Competition Silver Medal
Proof: 125
Flavor Notes:
Wormwood, Fennel, Anise, Hyssop, Lemon Balm, Cardamom
Now available in 750ml and 375ml!
Learn more about distilled spirits and gluten.
Reviews
Solid Absinthe Choice!
★★★★★

I bought a bottle on a whim at the grand opening weekend in Lafayette even though they weren't tasting it. Been to the Old Absinthe House in New Orleans many times but I've never seen this one.. I am glad to have added it to my home bar! The wormwood finish balances out the upfront flavors. Very good in champagne too.
- Alessia27
RECIPES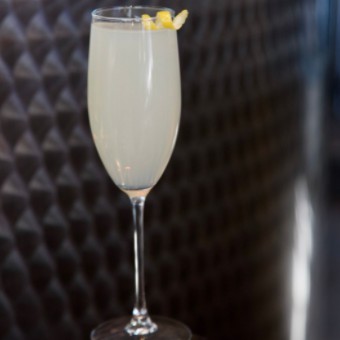 DEATH IN THE AFTERNOON
.5 oz Oregon Spirit Absinthe
champagne to top
Pour absinthe into a champagne glass. Top with champagne.
Garnish with a lemon twist.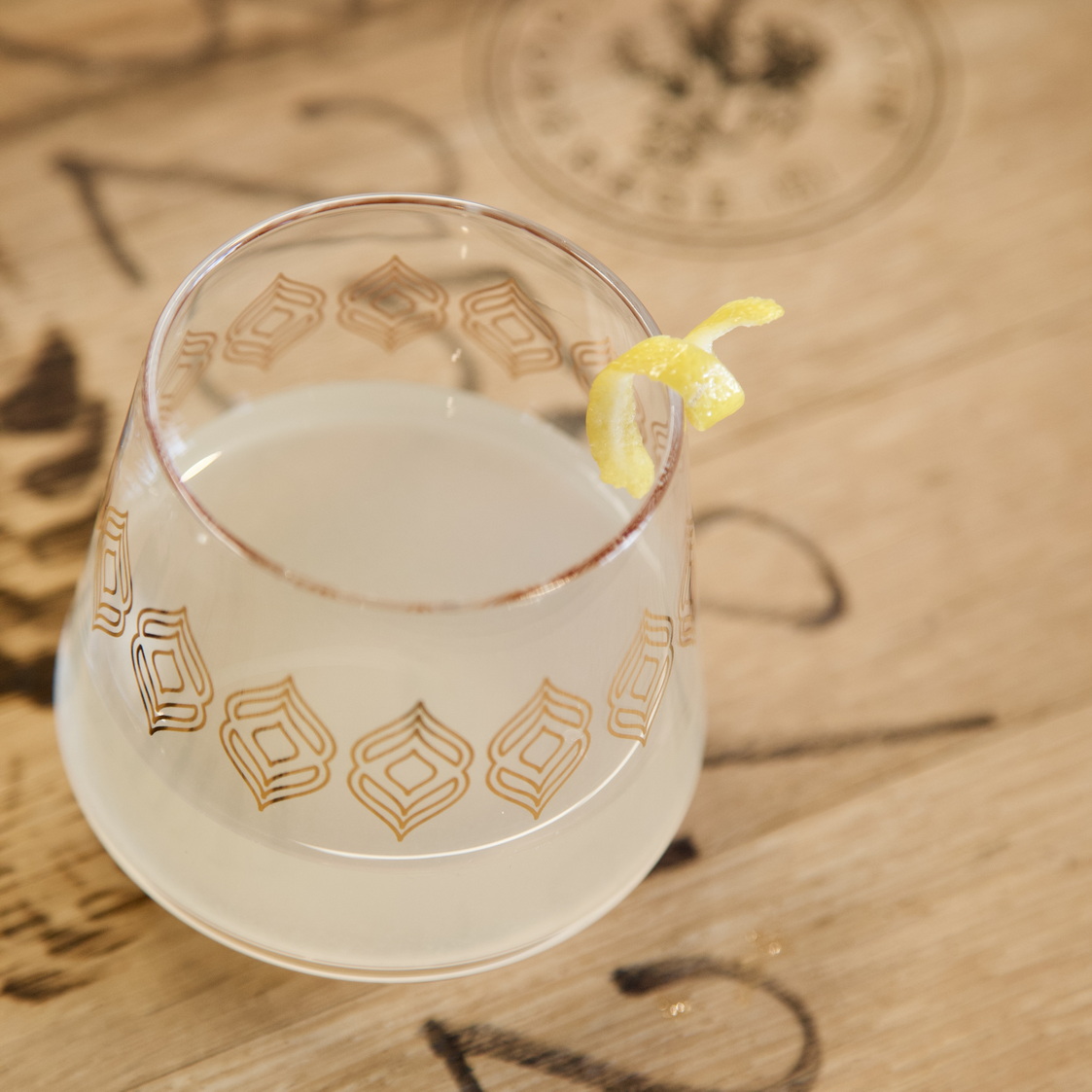 CORPSE REVIVER #2
.75 oz Oregon Spirit Dry Gin
.75 oz lemon juice
.75 oz triple sec
.75 oz Lillet Blanc
Prep a coupe glass by rolling it with absinthe and set aside. Add all ingredients to a shaker with ice. Shake well until combined. Strain into prepped glass.
Garnish with a lemon twist.