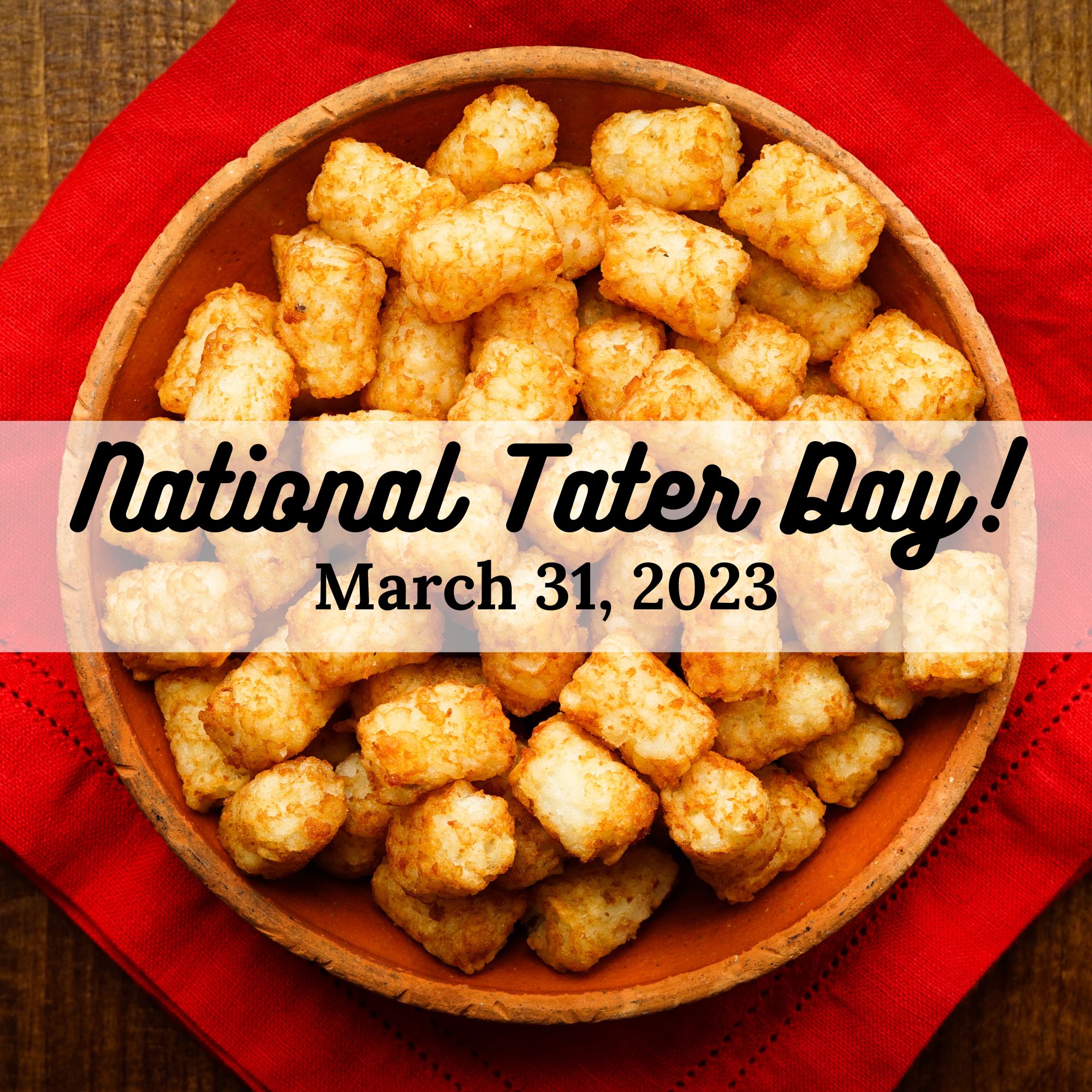 Tater Day
NATIONAL TATER DAY - MARCH 31
Celebrate the classic tater with us on March 31st with an extended Tater Tot menu featuring half-off Tater Tots.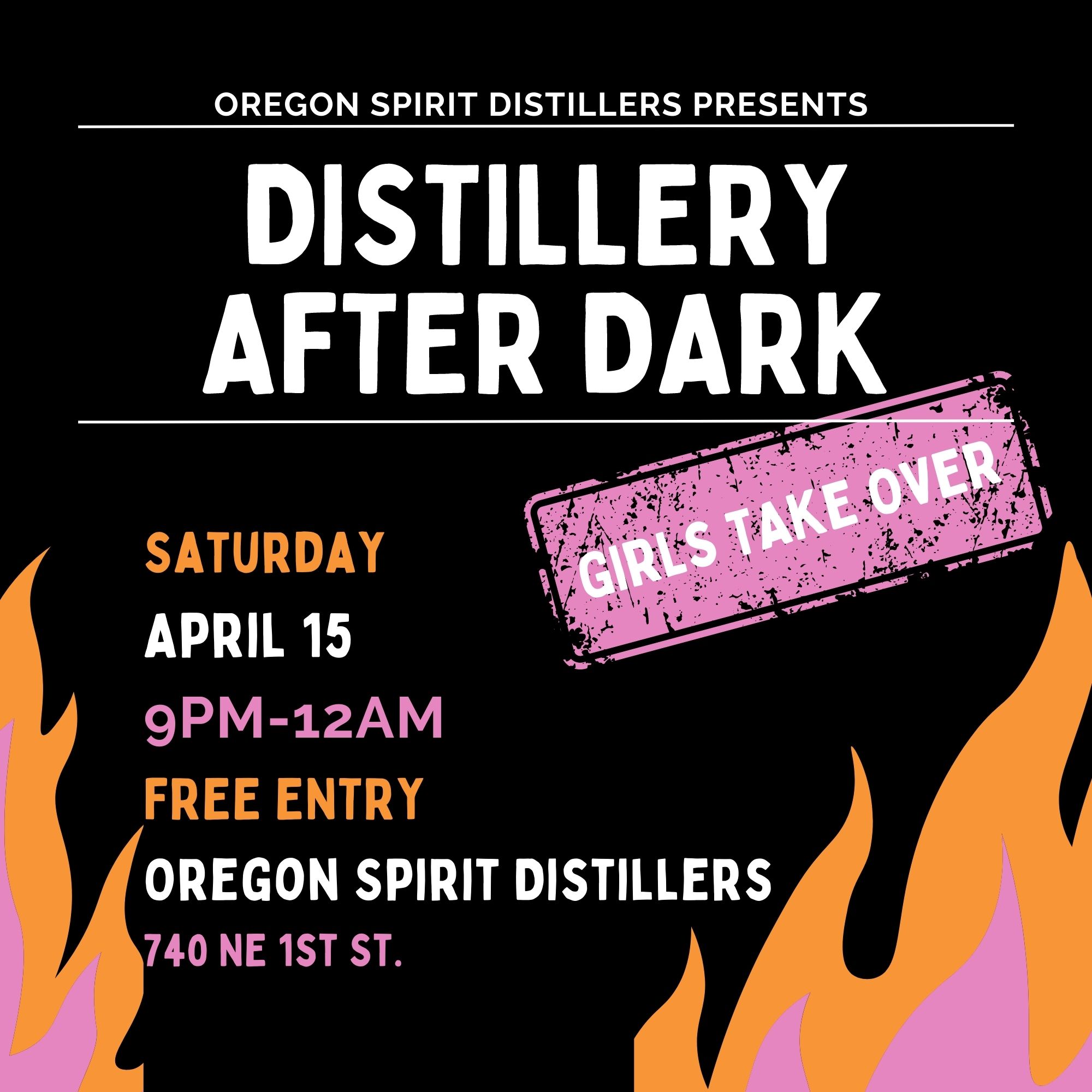 Distillery After Dark
DISTILLERY AFTER DARK ~ GIRLS TAKEOVER EDITION ~ APRIL 15TH
Looking for a night of dancing? Enjoy speakeasy vibes? Join us on April 15th from 9pm-12am for Distillery After Dark, a DJ and dancing event after hours in the distillery. For the "Girls Takeover" edition we have a great female DJ laying down beats and some of our awesome woman bartenders slinging drinks (that said- all genders are welcome at this event!). Entry is free, get more information here.
Mother's Day at the Distillery
PETALS & PROSECCO - A MOTHER'S DAY EVENT - MAY 13
Celebrate Mother's Day weekend with us at the distillery on May 13th with this fun flower arranging event! Participants will sip on cocktails while arranging flowers and snacking on brunch bites. All materials for arranging will be provided, including a vase made from our recycled limoncello bottles. Tickets are $75 and include: the flowers, the vase, a welcome mimosa, a cocktail, and small breakfast bites. We recognize motherhood comes in many forms- all are welcome at this event! Get your tickets here.
National Cocktail Day
OREGON WHISKEY FESTIVAL - SEPTEMBER 22ND & 23RD
Introducing the 3rd annual Oregon Whiskey Festival featuring 18 distilleries, whiskey education, tours, food trucks, live music, craft vendors and more. Join us to learn about Oregon whiskey with whiskies exclusively mashed, fermented, distilled and aged in Oregon. Find out more information
here
. Tickets go on sale in May.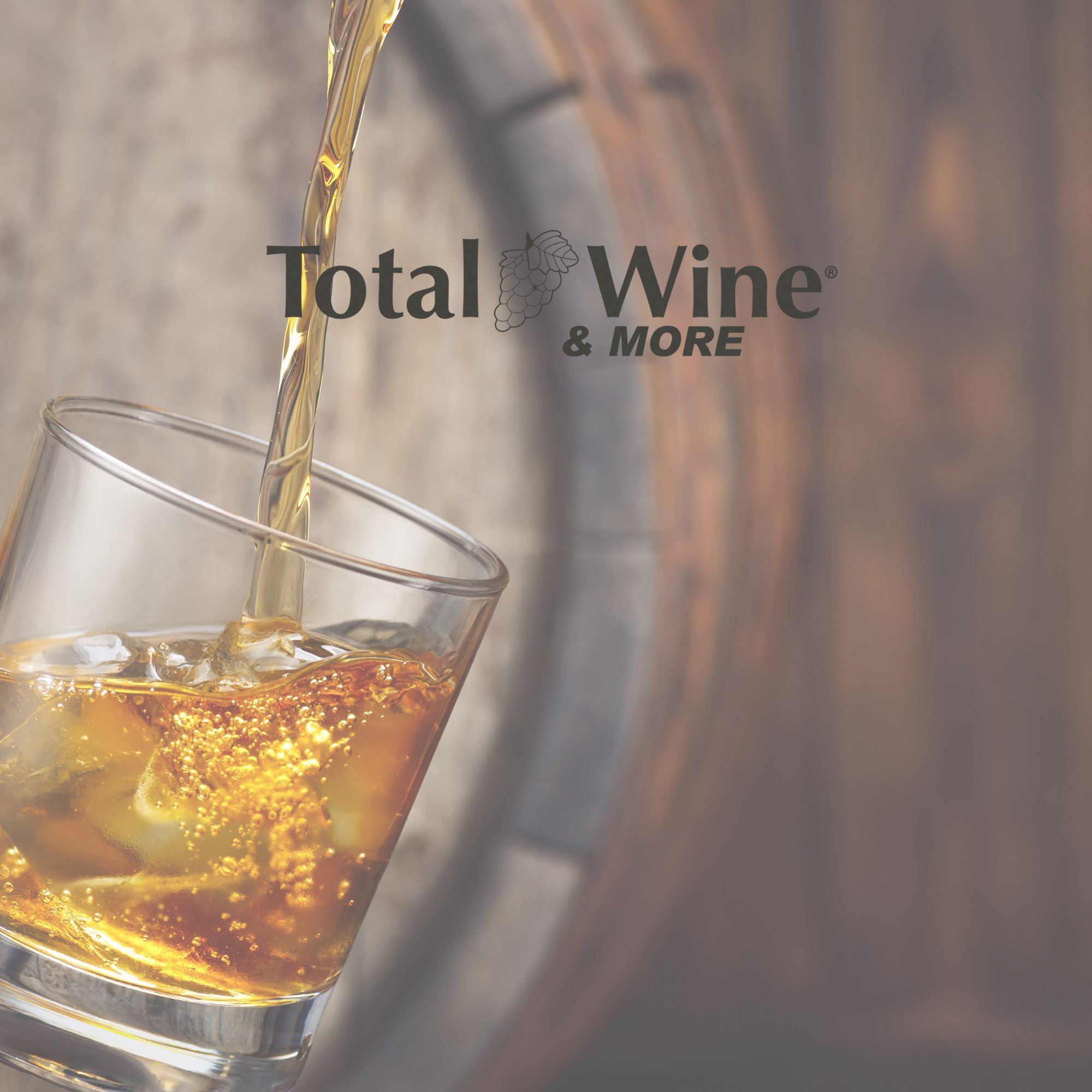 Total Wine Tastings
TOTAL WINE TASTINGS
Say hi to our national sales team and try our spirits outside of Oregon! Here is where our team will be in the coming month:
March 30th, 1:30-7 - Lakewood TW, Littleton, CO
March 31st, 1:30-7 - Centennial TW, Centennial, CO
April 1st, 1:30-7 - University Park TW, Denver, CO
April 5th, 3-6 - Eagan TW, Eagan, MN
April 6th, 11-2 - Bloomington TW, Bloomington, MN
April 6th, 3-6 Coon Rapids TW, Coon Rapids, MN
April 7th, 11-2 - Maple Grove TW, Maple Grove, MN
April 7th, 3-6 - Woodbury TW, Woodbury, MN
April 8th, 11-2 - Eagan TW, Eagan, MN
April 8th, 3-6 - Coon Rapids TW, Coon Rapids, MN
April 9th, 11-2 - Burnsville TW, Burnsville, MN
April 12th, 11-2 - Estero TW, Estero, FL
April 12th, 3-6 - Naples TW, Naples, FL