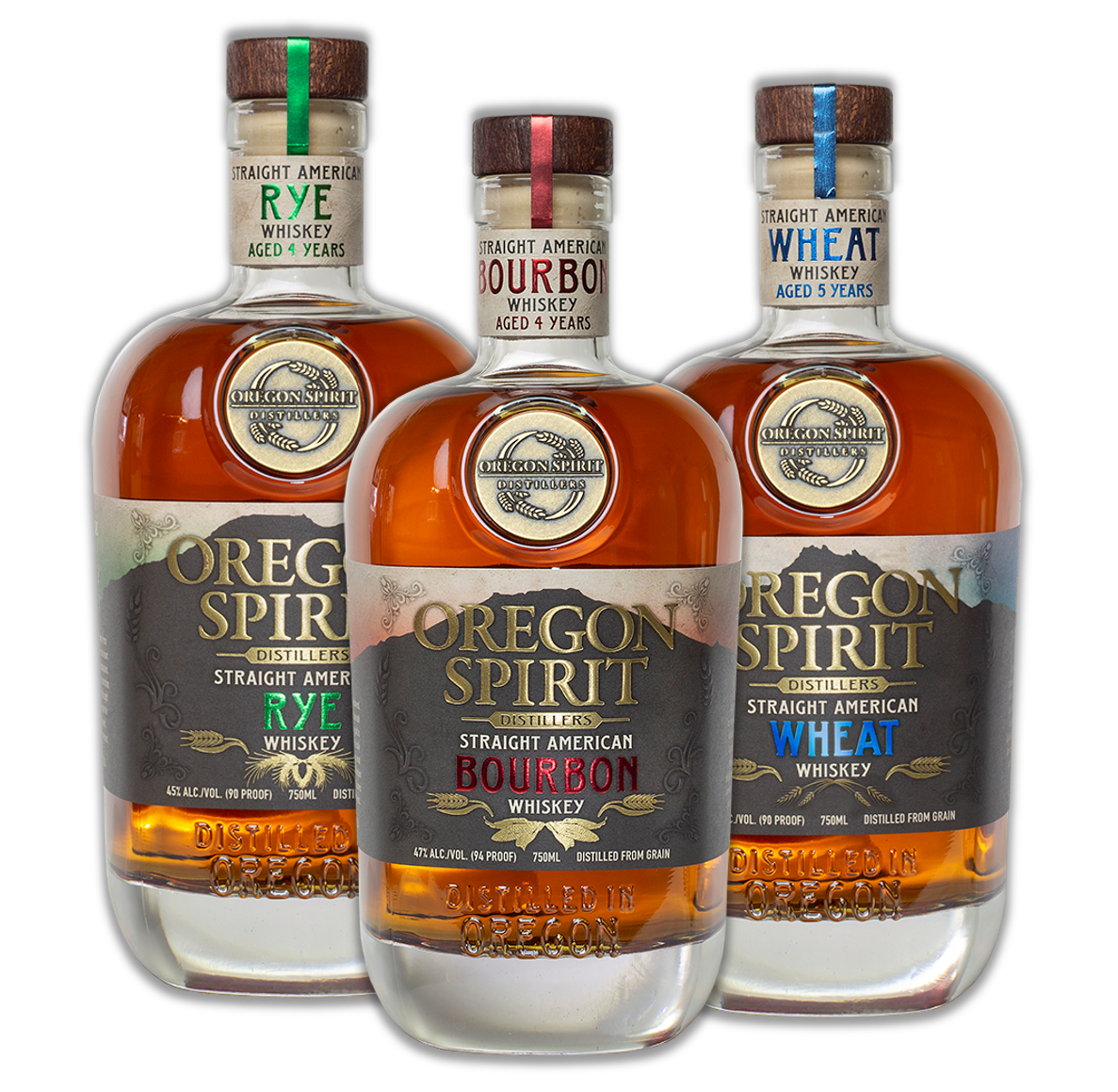 Award Winning Whiskeys
Grain, water, yeast, oak, and time: these are the only ingredients needed to make award-winning whiskey.
Our expert distillers are hands-on from beginning to end to ensure that our whiskey delivers exceptional quality and embodies the true spirit of Oregon.
While the journey takes time, it's worth it.

Delivering the American Whiskey promise as a celebration of the land we have loved for generations.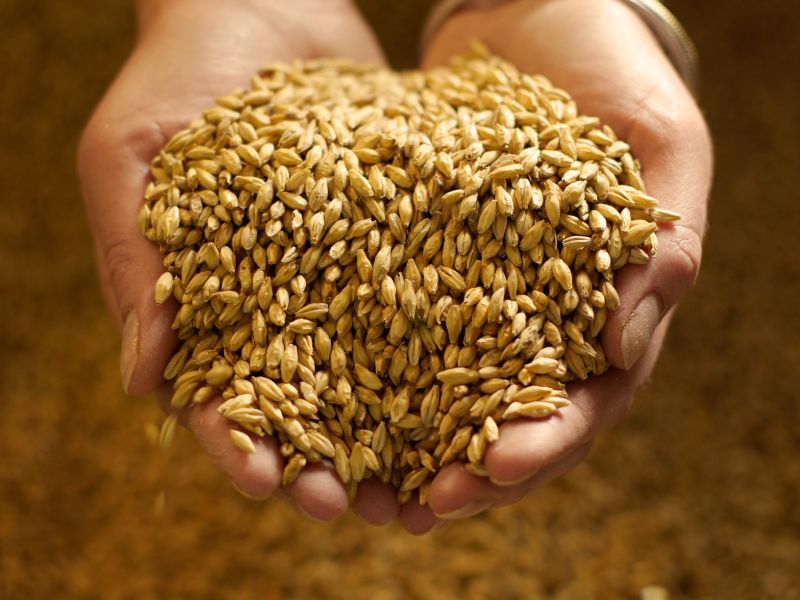 INGREDIENTS
Cascade mountain water, hardy high desert grains, and trusted relationships with our Oregon farmers allow us to create products as sustainable, true, and extraordinary as the state they come from.
PRODUCTION
On the eastern side of the Cascades, the land we've grown into for generations puts forth crops that hum with resilience and hidden depth that we in turn share. We keep our craft close so that everything that goes through our distillery feels like home.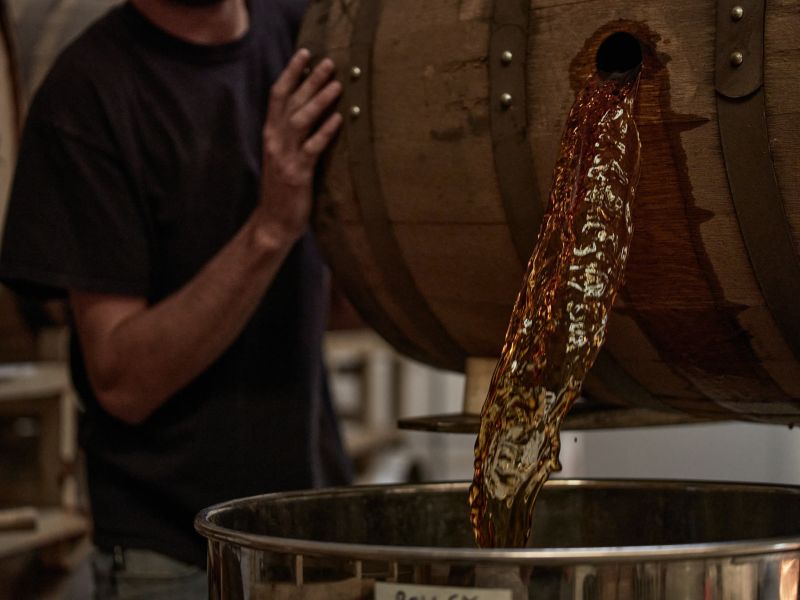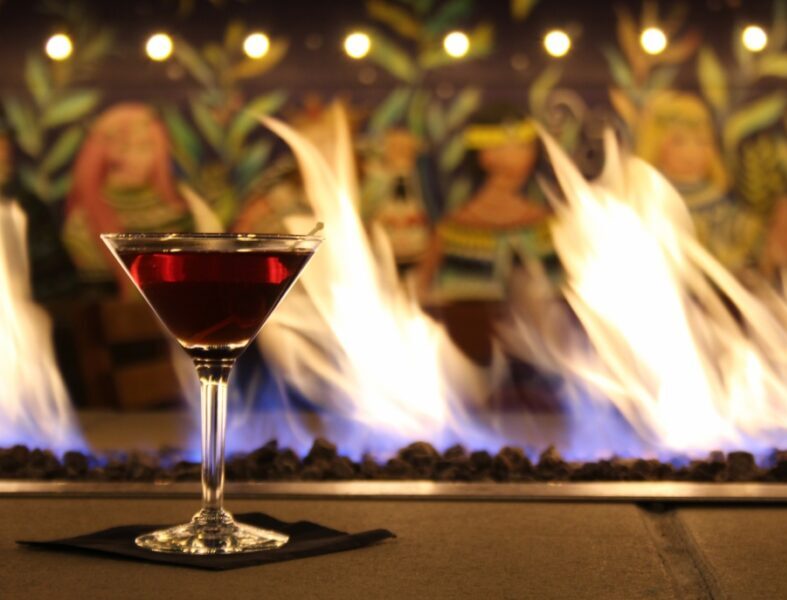 TASTING ROOM
Come and experience what Oregon has to offer with tasting flights, tailored cocktails, and delicious small plates. Take a guided tour of our distillery and learn how we keep our beautiful state of Oregon at the forefront of everything we do.